Venue Information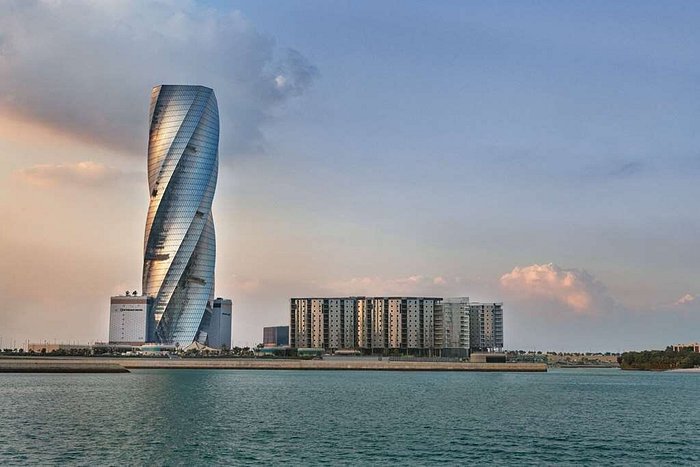 Bahrain Bay, 316 Rd 4609
Manama, Bahrain
Hotel Information
We have an arrangement with the Wyndham Hotel, where the conference will take place, if you book directly with the local organizer. To obtain the discount, make your reservation using this link.
If you have any questions, do not hesitate to contact us.
Please note, rooms will most likely sell out in advance of the room block close dates listed below. We encourage you to book early to secure a room.
Getting There
Manama is the capital and largest city of Bahrain, with an approximate population of 200,000 people as of 2020. Long an important trading center in the Persian Gulf, Manama is home to a very diverse population.
Airport Information
Transfer from the airport
Do you need a safe transfer from the airport to your hotel? With the local organizer, we can arrange that in advance at an extra cost. Contact us to inform us of your flight itinerary and hotel information, and we will be glad to help.
Need a visa to travel to Bahrain for the iDempiere Conference? We can help!